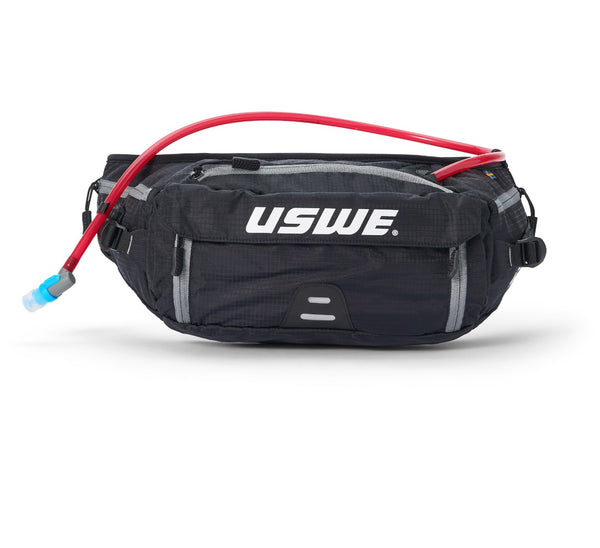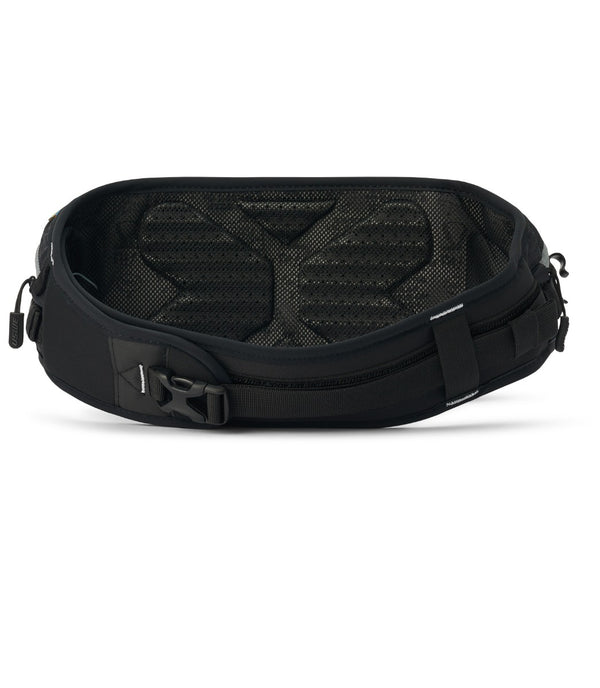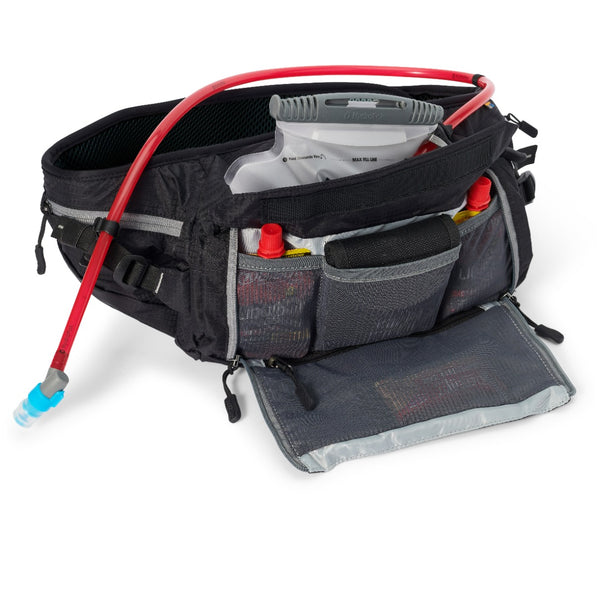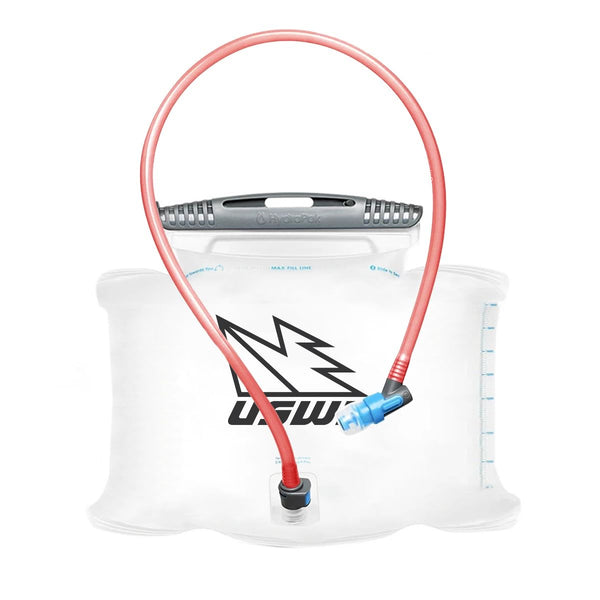 Super Lightweight Hydration Hip-pack for Mountain biking, and Off-road Motorcycling
The ZULO 6 hydration waist pack is made for hard racing and big mountain biking, Enduro or off-road motorcycle adventures. offering the best form-fit on your hip available on the market. With its banana-shape and single-buckle secure suspension strap, the belt will be fixed on your waist without cramping your style, balance, or performance.
Single-buckle secure suspension strap
Won't affect balance (or style) by staying compressed and snug to your body
1.5L Lumbar hydration bladder - with magnetic clip for the drinking tube
Ventilated back panel - better airflow
The Optimal Minimalistic Pack for Serious Riders
The ZULO is a specially designed race hydration hip belt, to provide the perfect fit on your hip. The optimal lightweight option for the serious riders who need to bring hydration and equipment but who don't want to wear a full backpack. The waist pack has new foam ridges along the back to increase stability and ventilation.
The Zulo designed as a motor crossor MTB hip pack is carrying 6 liters of storage capacity, equipped with a big main compartment, a multi organizerpocket and two pockets for quick access to energy gels and food. It also comes with an easy and secure attachment for bike LED-light.
Stay Hydrated In Action
The hydration packis using a 1.5L Compact Lumbar hydration bladder with plug-n-play coupling and a magnetic clip for the drink tube.