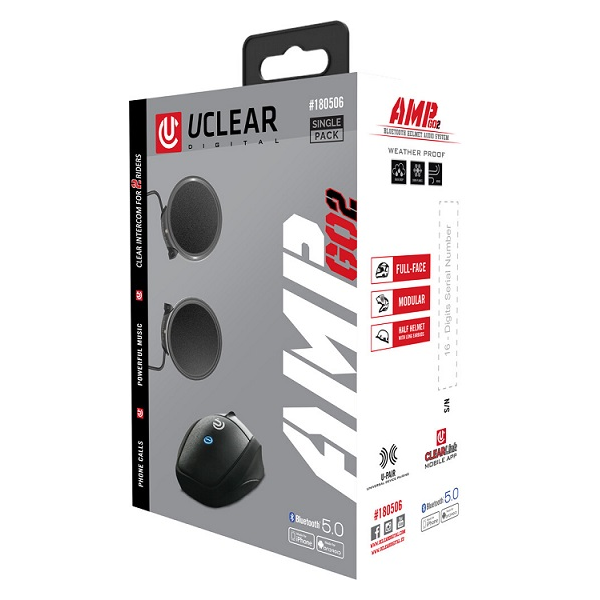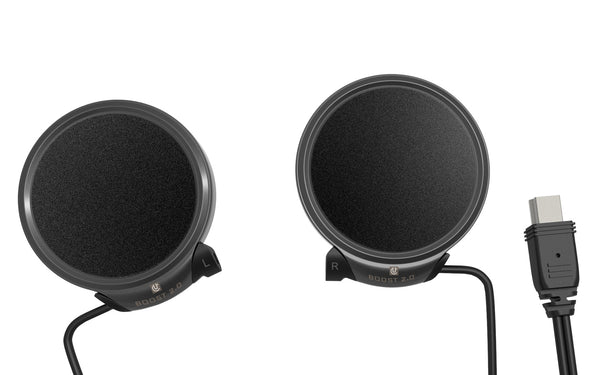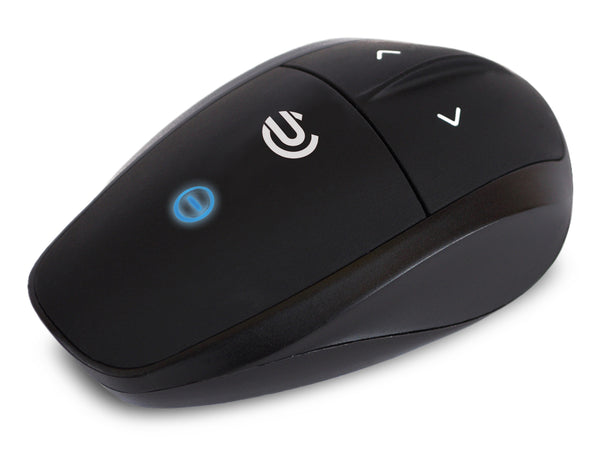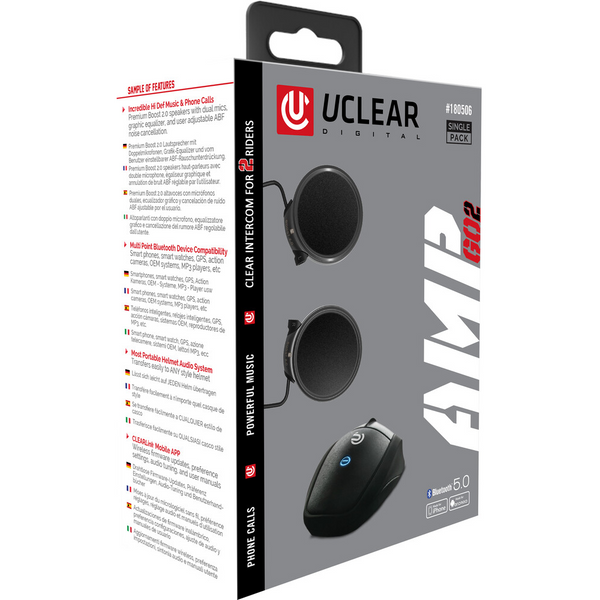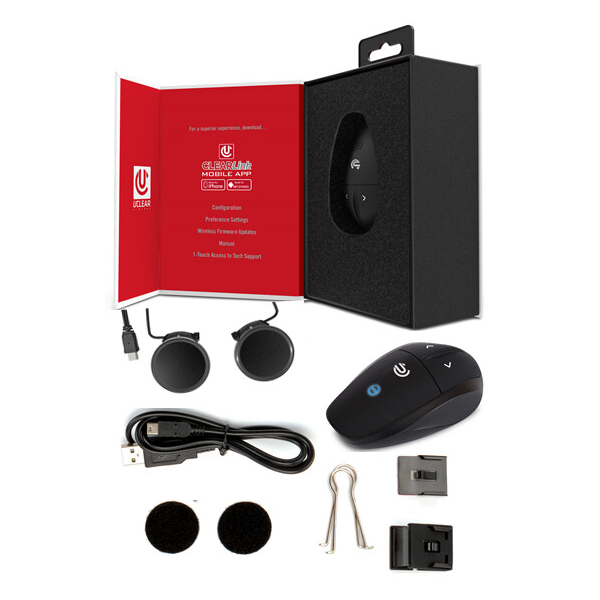 The UCLEAR AMP Go 2 full-duplex Bluetooth® helmet audio system is ideal for the single rider or two person intercom group. Using the integrated Boost 2.0 speaker system, you can enjoy exceptional audio quality as you head down the highway. Our exclusive noise-cancelling ABF technology eliminates virtually all background noise, while our patented DSP algorithms triangulate your voice's "sweet spot" to produce clear voice for phone calls and intercom conversations. The UCLEAR Digital AMP Go 2 is built on the foundation of the popular Bluetooth® AMP Series. The AMP Go 2 has many of the features of the AMP premium series, while including Bluetooth® 5.0, ClearLink integration, and enhanced audio. The AMP Go 2 is simply the most feature rich entry level product available!
Industry Leading Bluetooth® 5.0

Rider-To-Rider or Rider-To-Passenger System (2 Rider Intercom Group)

Up to 800m Intercom Range

Up to 12 Hour Battery Life

Fully Weather Proof

ClearLink App

Cross Brand Compatibility

Boost 2.0 Speaker with Dual Concealed Microphones

Industry's Most Portable System
CLEARLink Mobile App
Enjoy the ultimate convenience with the CLEARLink mobile app available now from UCLEAR Digital. For use with the AMP Go 2 helmet audio and communication system, the industry-exclusive mobile app allows users to update firmware and customize preferences wirelessly from any Smartphone or tablet.
Boost 2.0 Premium Speakers w/ Dual Boomless Concealed Microphones
The AMP Go 2 includes the patented Boost 2.0 Speaker and Microphone system. The Boost 2.0 speaker paired with the industry-exclusive concealed microphone provides top-of-the-line audio and voice clarity in an unobtrusive package. Designed for any full face helmet, the 40mm driver delivers powerful Hi-Fi audio with crisp, clean voice clarity for exceptional phone and intercom communication. Engineered for quality, the driver and microphone are integrated into a single housing for a simple, lightweight solution that can be installed in minutes without tools.