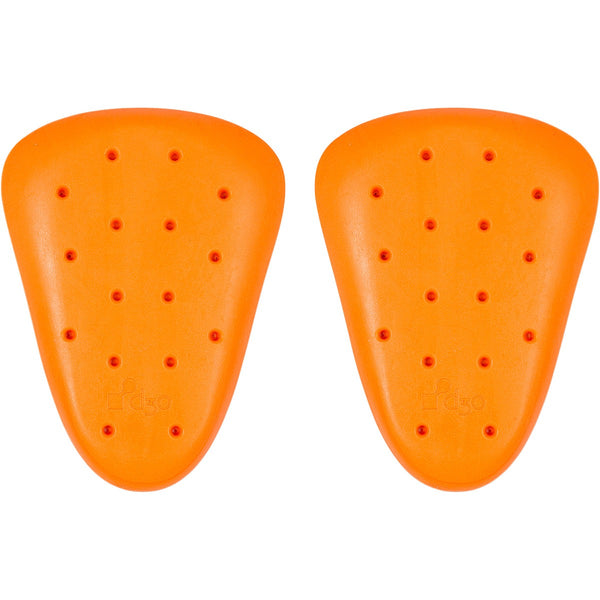 An advanced, patented polymer, CE-rated D3O® impact protectors are the latest advancement in protective armor. D3O® impact protectors utilize intelligent molecules that lock together on impact. Because of this, the impact protector can be made thinner and lighter, making riding pants more comfortable and easier to wear. However, this decreased size does not come at the expense of impact protection.
Level 1 impact protection.
Will fit any pant with standard hip pad inserts.