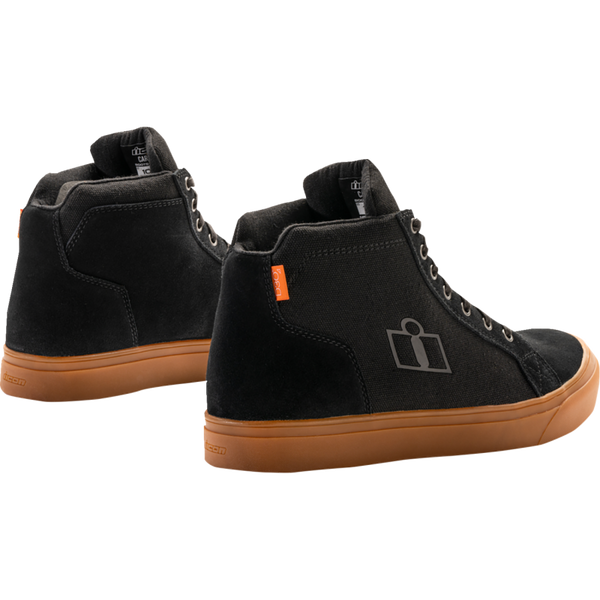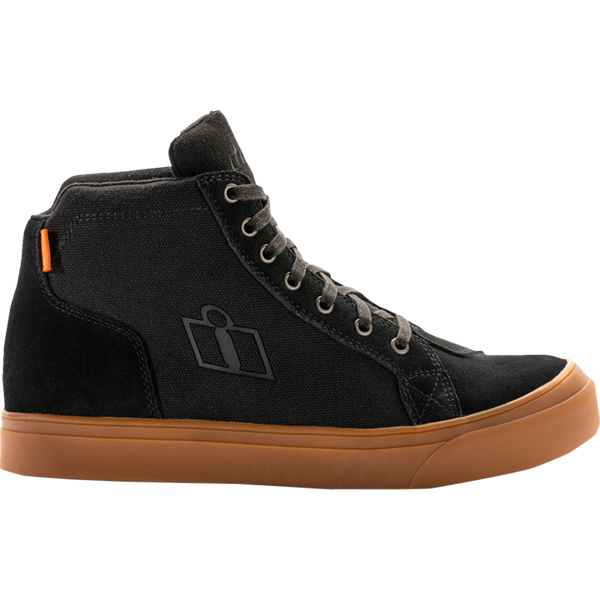 From skater boy to stunter kid, the Carga CE Boot might look like it kick-flipped out of the skatepark, but it is entirely road-ready. The genuine leather upper provides real-world coverage against skate-or-die asphalt. D3O® ankle inserts reduce transmitted impact forces while the oil & slip-resistant rubber outsole ensures you stick every trick.
Tested & certified according to EN 13634:2017 level 1 1 1 1 SRA

Most boots in a regular width are made to fit the average foot of that length.
Our genuine leather upper delivers optimal comfort and mobility for streetwear without compromising durability necessary in a motorcycle boot.
A genuine leather upper provides real-world coverage against skate-or-die asphalt.
Leather is rugged and resilient yet provides excellent comfort and flexibility.
Rubber outsole provides oil and slip-resistant grip while hi-rebound insole provides a cushioned feel
Internal D30® ankle inserts provide additional coverage