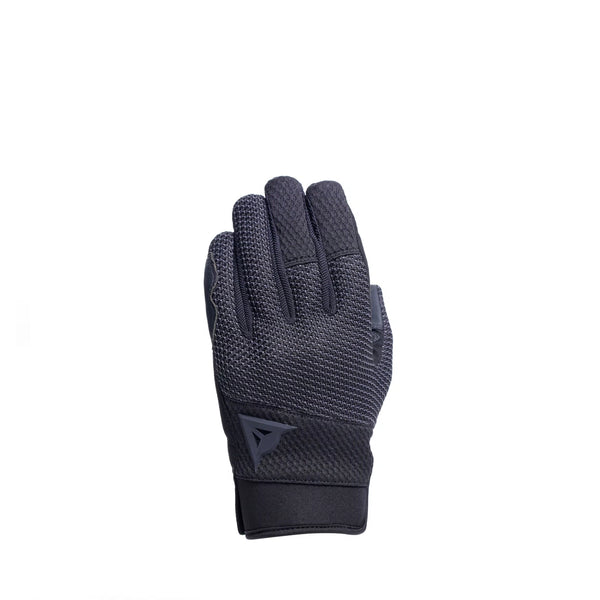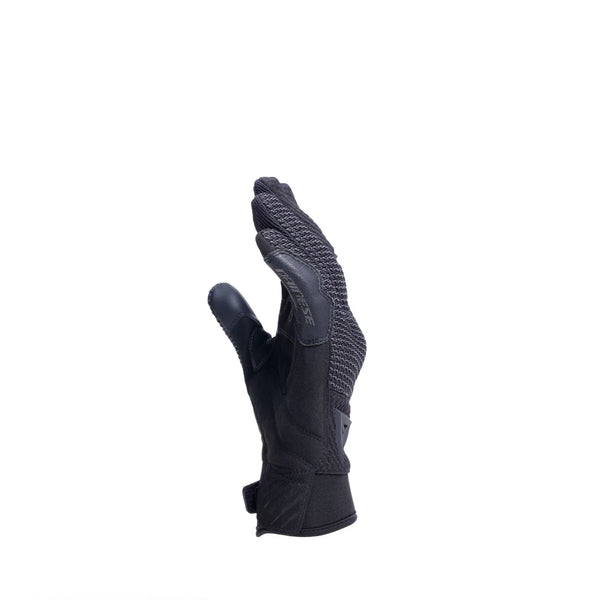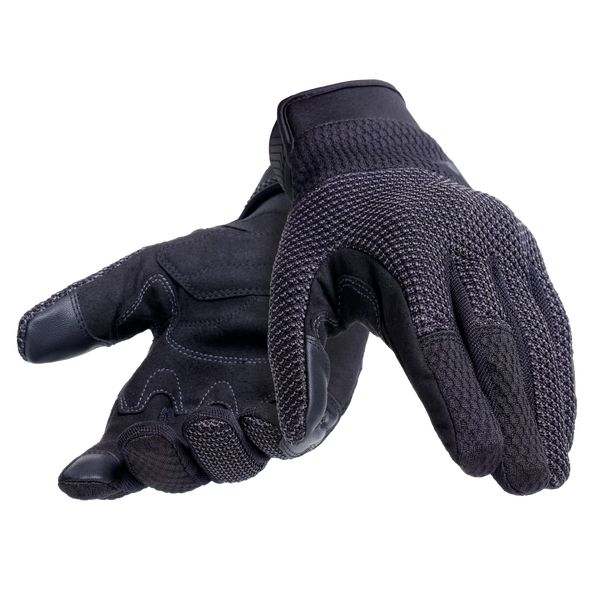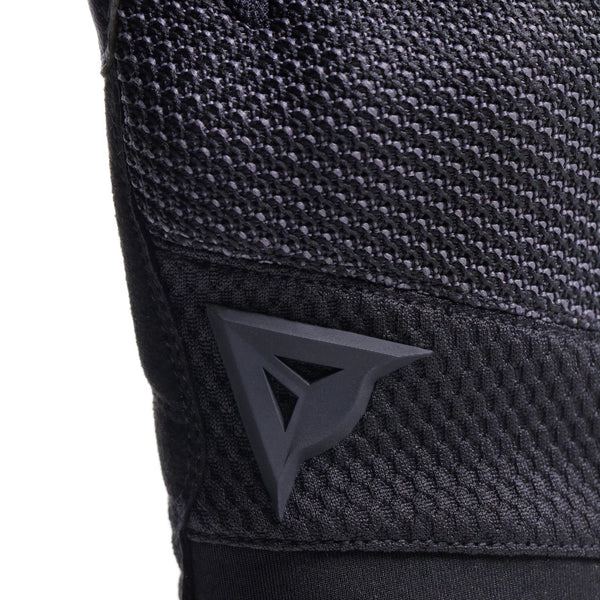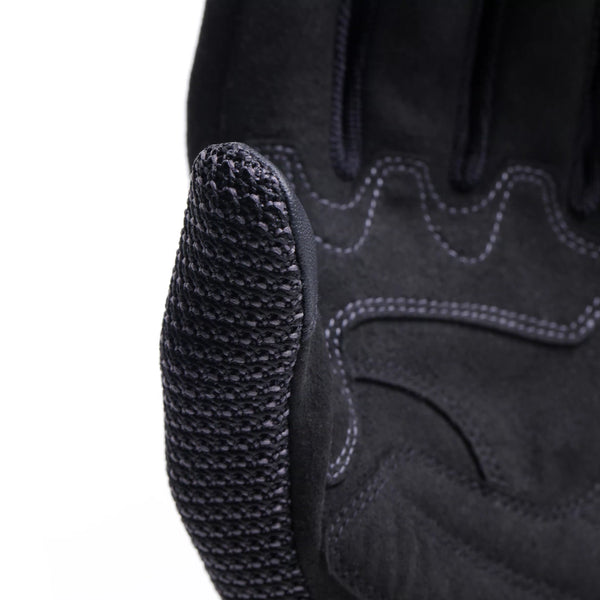 Women's motorcycle gloves with mesh inserts and protectors on the knuckles. Equipped with Smart Touch system.
Made with respect for female ergonomics, Torino Woman Gloves are certified fabric motorcycle gloves.

The comfort and ergonomics provided by the seamless mesh construction and pre-curved shape of the gloves at the fingers combine with the high levels of protection and safety guaranteed by the semi-rigid protectors on the knuckles. A protective reinforcement on the little finger and reinforced palm increase the levels of safety on the gloves.

Extremely versatile and comfortable, they ensures lightness and ventilation even in the hottest season. The tear-off closure and possibility of adjusting the fit on the cuffs increase their levels of wearability.

Smart Touch technology for use with touch screens rounds off the Torino Woman Gloves to make them practical and functional.