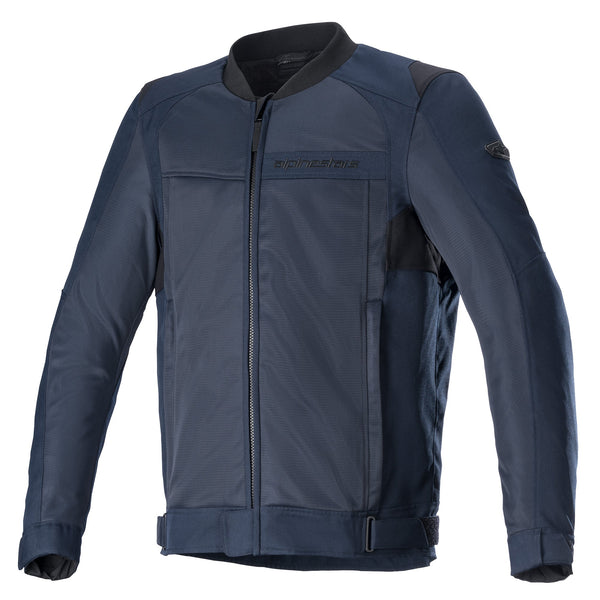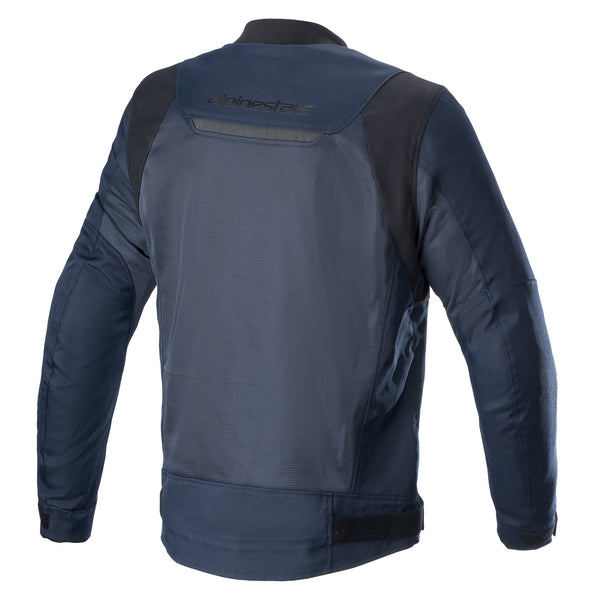 The Luc v2 Air Jacket is a 'Bomber style' jacket that incorporates extensive strategically-positioned full-body air intakes for excellent cooling performance. The jacket features an elongated rear profile which offers coverage and comfort in a more upright position and utilizes a modern material mix for maximum performance. The Luc V2 Air Jacket has an engineered ergonomic fit and is Tech-Air® ready and can accommodate the Tech-Air® 5 Airbag System. 
Extensive perforations for optimized airflow and breathability.
This jacket is Tech-Air® ready and can accommodate the Tech-Air® 5 Airbag System, for complete upper body protection.
Anatomically engineered for an optimized ergonomic fit.
Extensive, high abrasion-resistant mesh inserts strategically positioned for optimized cooling.
Lightweight, elbow and shoulder protectors grant the jacket a sleek fit yet provide class leading impact protection.
Chest and back compartments can accommodate the Nucleon chest and back inserts (available as optional upgrade).
External zippered pockets for safe and convenient storage.
Hook and loop system closure on waist and cuffs, and button forearm adjusters for an optimized fit.
Elongated rear profile covers lumbar area and offers coverage in upright riding position.
Reflective detail on back.
Bomber rib collar and stretch panels on scapulae area and arm entry for enhanced rider comfort.
Constructed from an advanced 600D poly-fabric for durability and abrasion resistance.
Pre-curved sleeve construction for reduced fatigue and enhanced riding comfort.

According to European statutory law the CE mark is a conformity requirement for the marketing of this product. The following standards apply to this product: CE Category II PPE Regulation EN 17092 – A class.

Protective and comfortable Nucleon Flex Plus armor is highly flexible and adaptive and has a thin profile for optimum rider comfort.