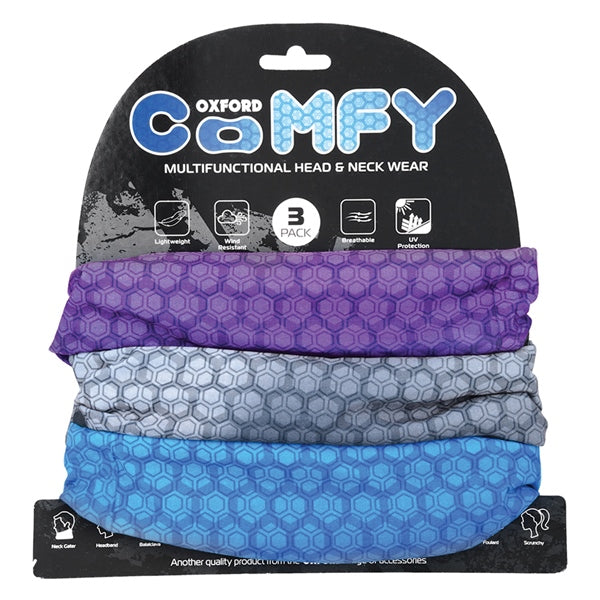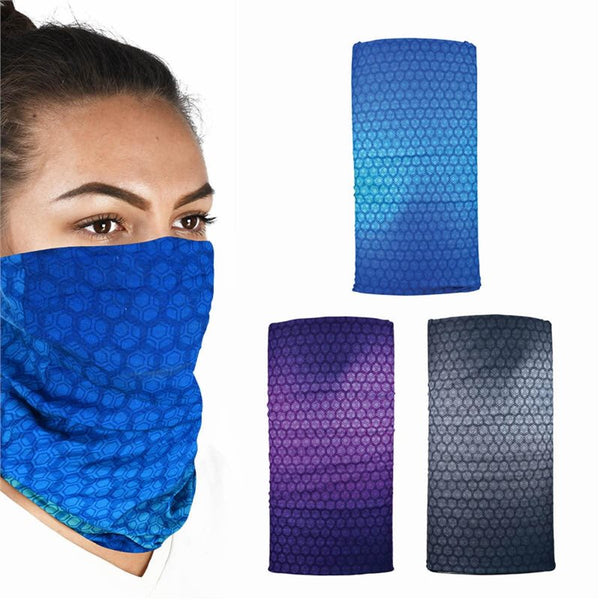 The Comfy provides all-year comfort and is perfect for many outdoor activities. Available in a wide selection of colours and bespoke designs.
The ultimate in head and neck comfort
Entirely seam-free for maximum comfort
Wind resistant FIBRE TEC makes this ideal for most outdoor activities
FIBRE TEC materials ensure moisture is taken away from the skin
Key Features
Multifunctional head and neck wear
Lightweight, breathable, wind resistant
100% Polyester Microfibre
Seam-free for maximum comfort
One size fits all
CE certified protection against UV radiation (UPF 17) *
Hands wash only
3 Comfys per pack, each one individually designed
* UV protection can diminish over time. Please inspect for wear and tear and replace as necessary.